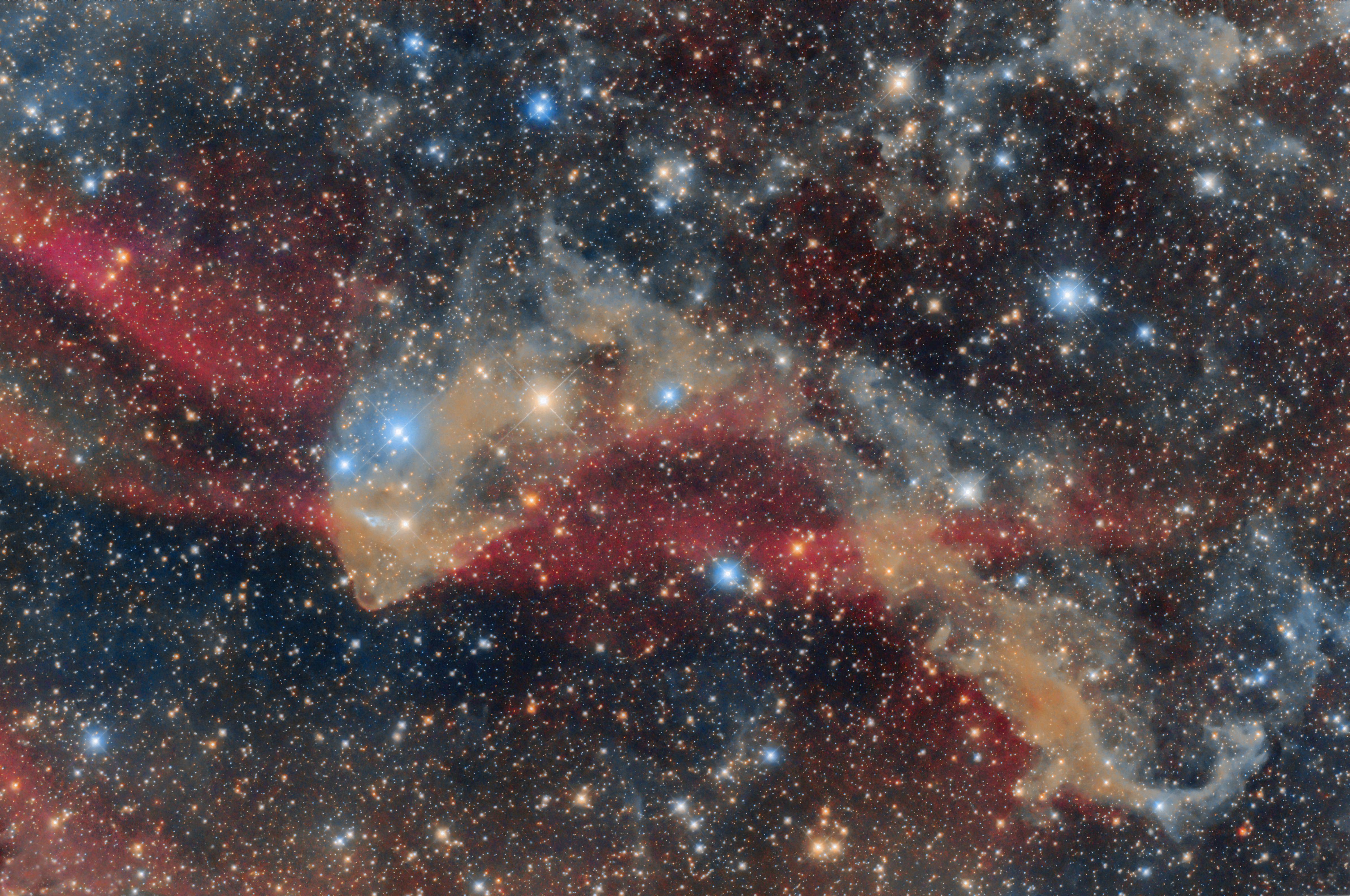 LBN 437 GEKO NEBULA
LBN 437 is a molecular cloud in the constellation Lacerta. It is located at the edge of the much larger emission nebula Sh2-126 and the star forming region Lacerta OB1.
The densest part of LBN 437 is associated with some bright young stars.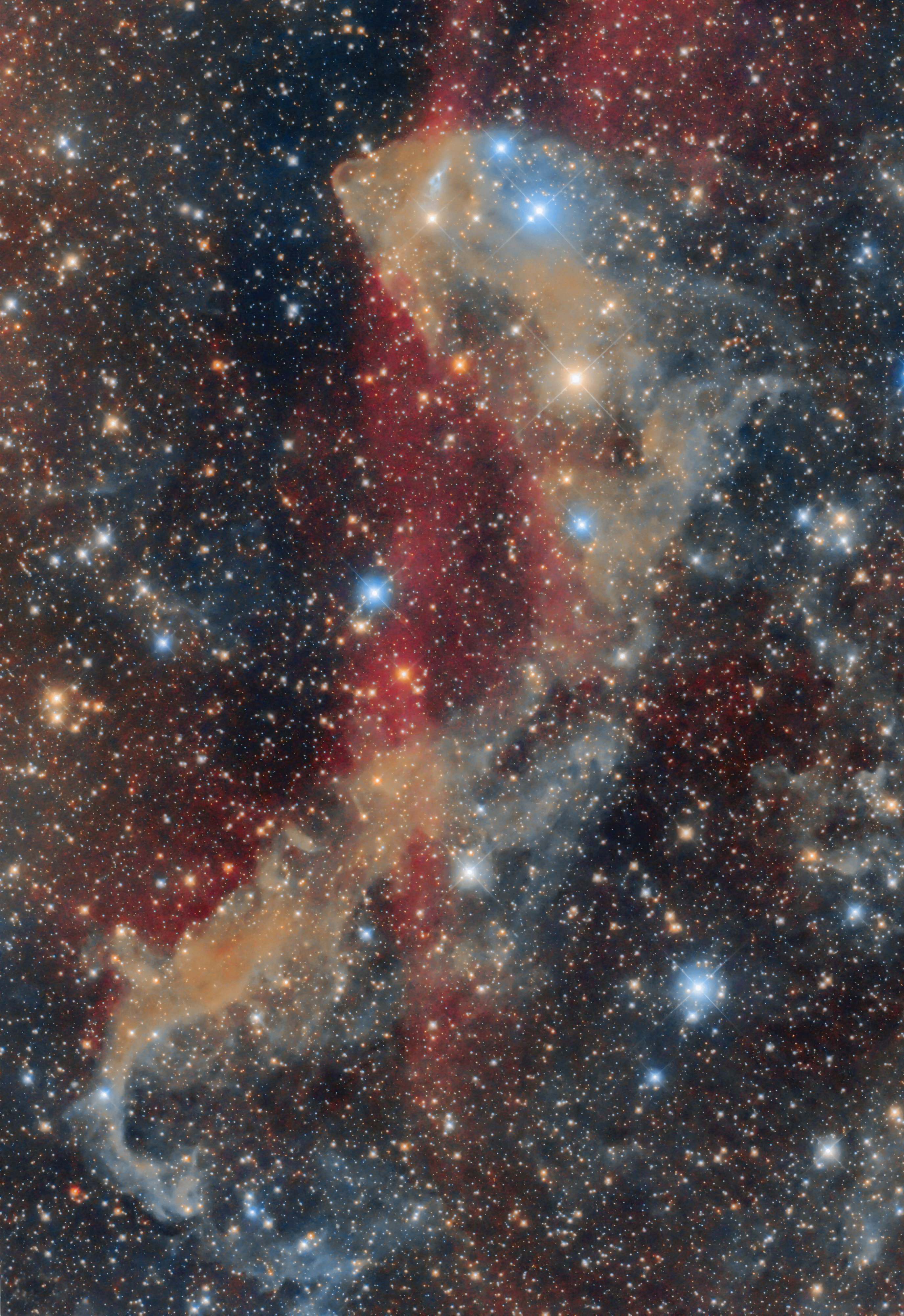 DETAILS OF "GEKO NEBULA"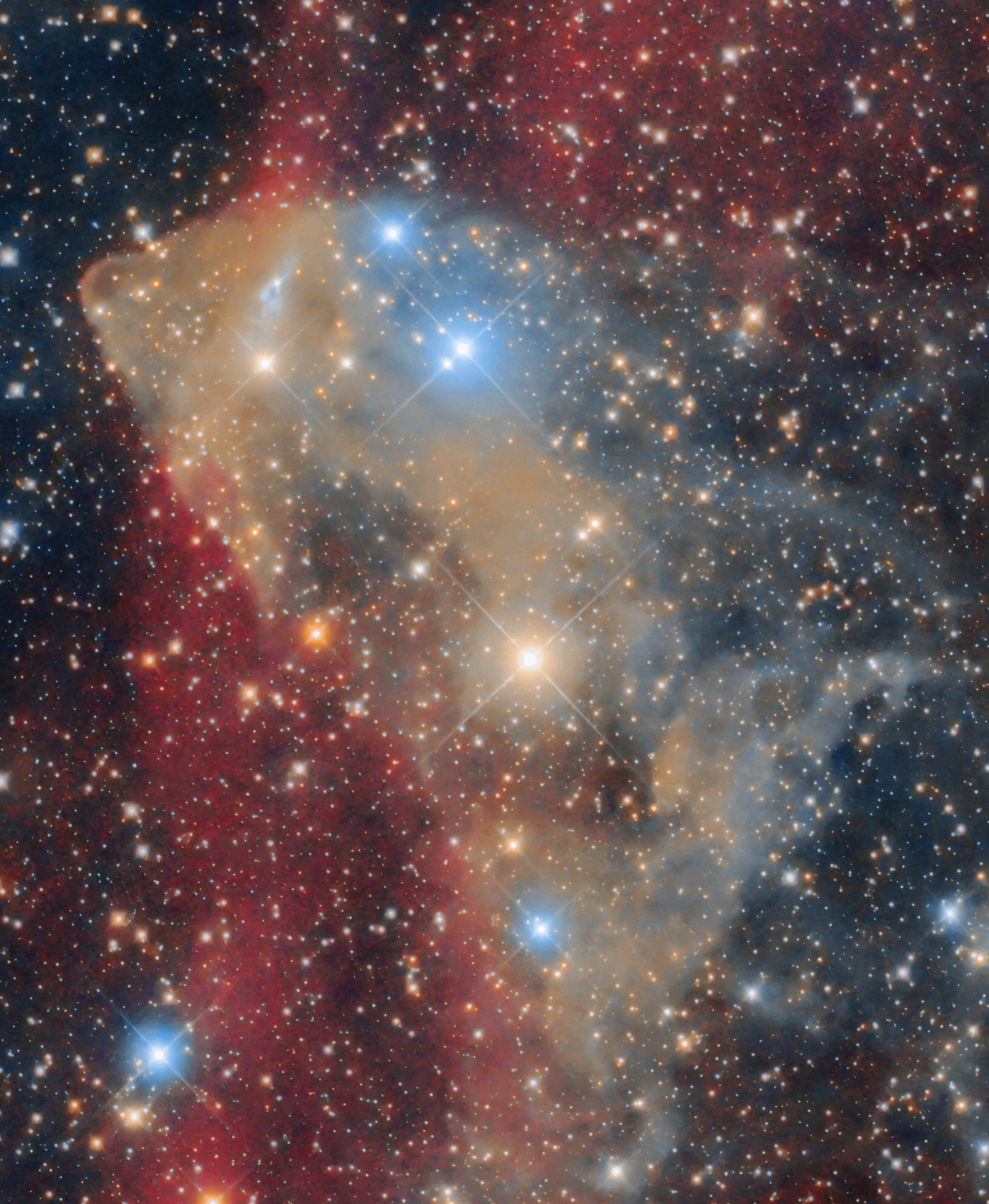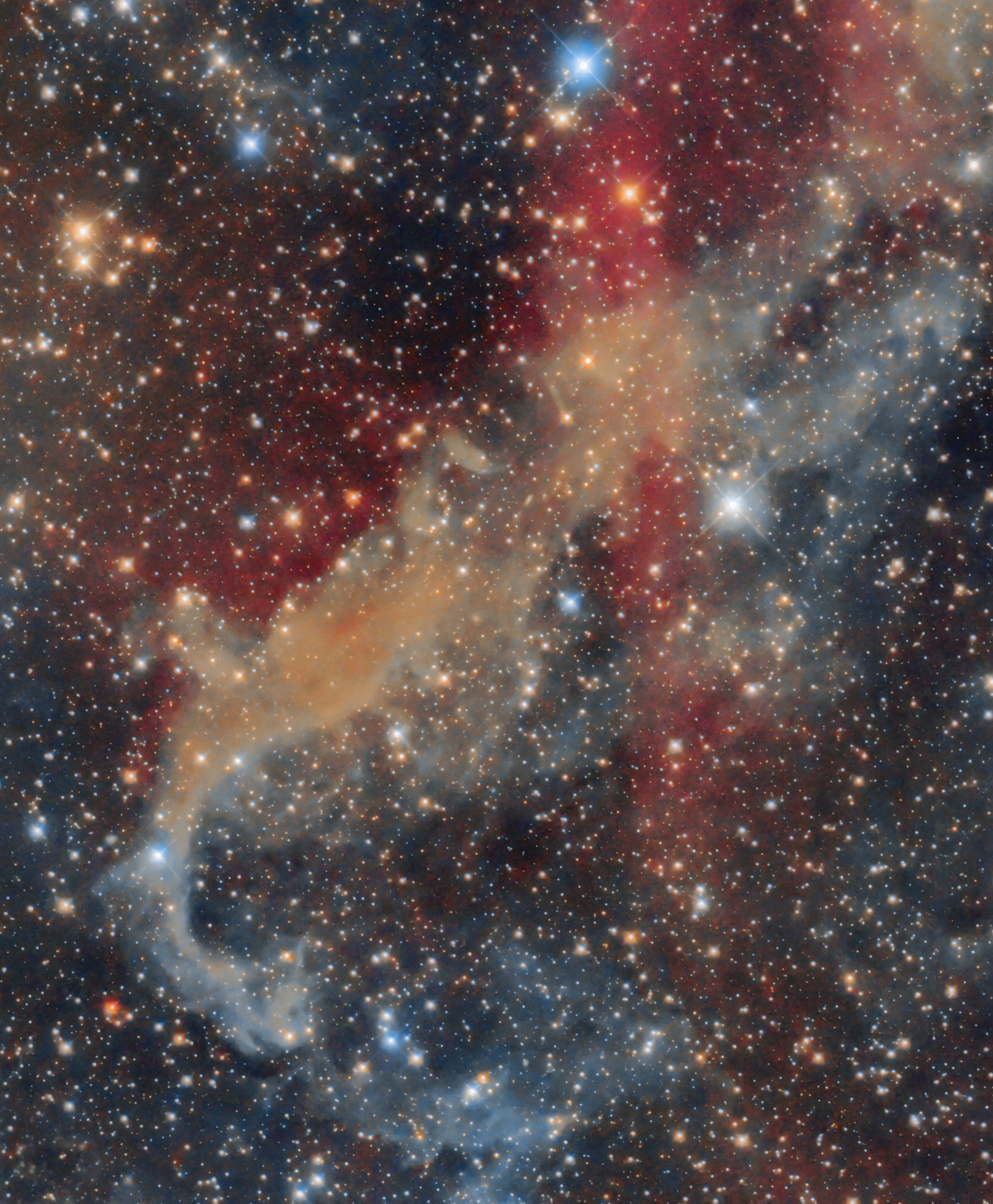 Technical Data
| | |
| --- | --- |
| Bortle Scale / SQM-L | Bortle 5 / 20.08 - 20.22 |
| Period | August 2022 |
| Primary Scope | CCA-260 -- FSQ 106 |
| Camera | QHY600 -- MORAVIAN C3-26000 |
| Mount | AP 1100 GTO CP4 |
| Total Exposure Time | 8 h |
| Composition | LRGB |
| Location | Val Imagna (Bergamo) Italy |
© Efrem Frigeni Astrophoto